Home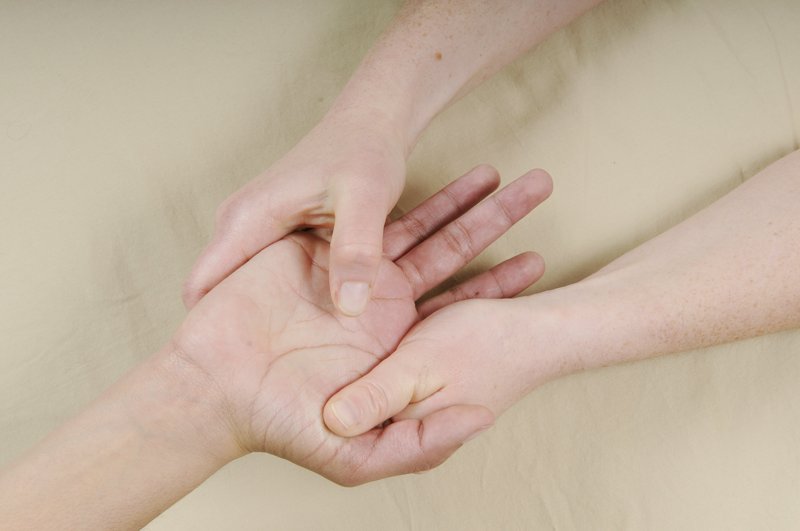 Mary Ann Karlok, LMBT offers professional massage therapy including myofascial release, trigger point therapy, deep tissue massage, neuromuscular therapy, medical massage, massage for neck and back pain, massage cupping, hot stone massage and massage for stress relief in Greensboro, NC.
Please call for a free consultation about how therapeutic massage can help reduce muscle pain, restore mobility and help you feel your best!
"Client-centered, compassionate and focused.
One client at a time, every time."
For questions or to schedule a massage, please call:
336-327-3217
Mary Ann Karlok, LMBT
227-A N. Spring St.
Greensboro, NC 27401
by appointment only
In downtown Greensboro,
one block from the Grasshoppers baseball stadium