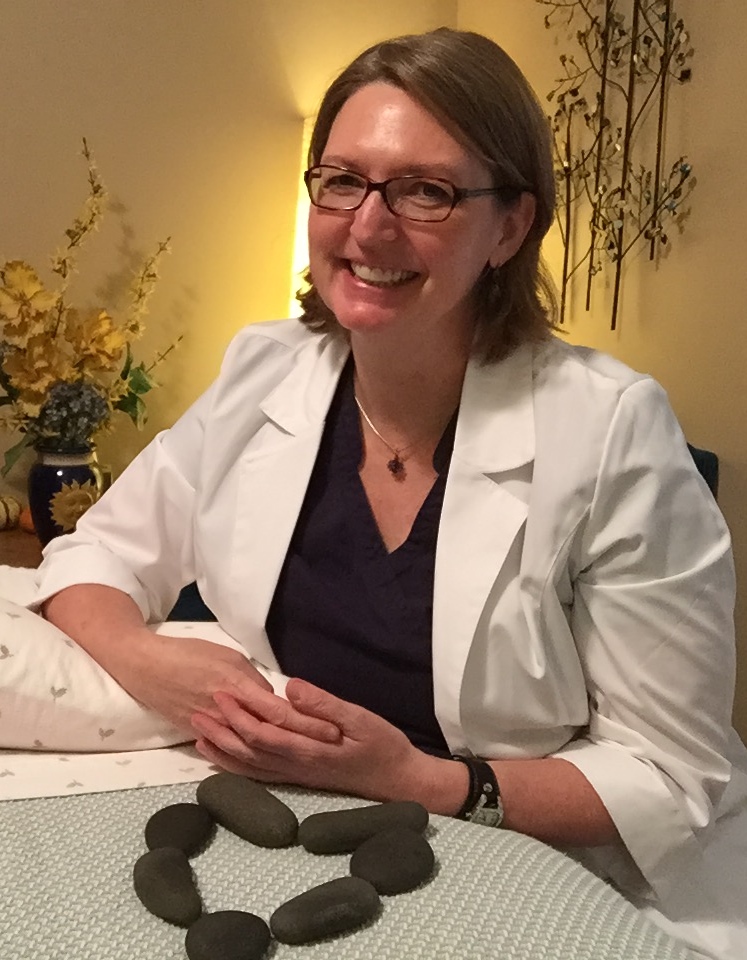 "I had no idea I could FEEL THIS GOOD again"
"I got my LIFE back!"
Mary Ann Karlok, LMBT offers Licensed Professional Massage Therapy including myofascial release, trigger point, deep tissue, neuromuscular therapy, medical massage, massage for pain relief, massage cupping, hot stone, sports massage and stress relief in Greensboro, NC.
**Specializing in massage for 'baby boomers', older adults, and the people who love them!**
"When you hurt, massage helps"
Mary Ann Karlok, LMBT
227-A N. Spring St.
Greensboro, NC 27401
Free & Easy Parking
Downtown Greensboro,
one block from the Grasshoppers stadium