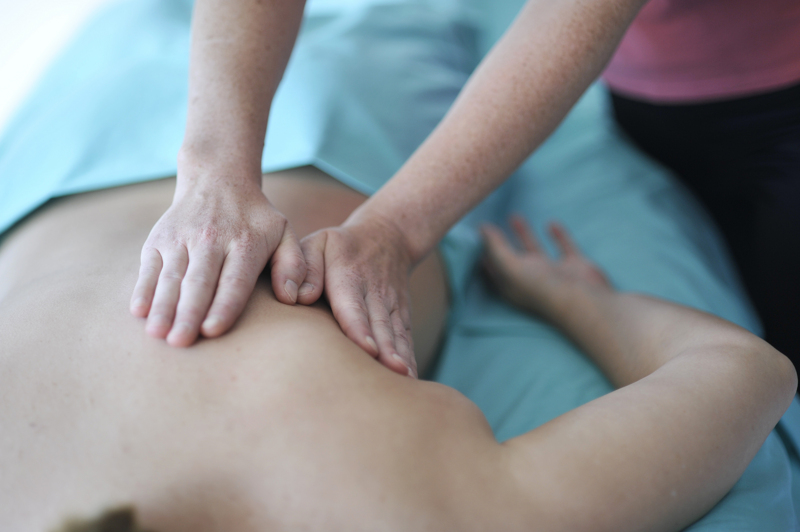 More flexible, functional & alive?
Less pain, stress & tension?
My intention is simple: to deliver massage that brings relief and well-being.
When I receive massage, I want results. I'm sure you do too.
When you're in pain, sometimes you don't feel heard. I want to hear your story and find what works for you.
Sometimes you just want to escape. I'm with you.
Creating change that enhances your day-to-day life is the ideal outcome. I don't have a set routine. I find out what you want to accomplish and begin the massage from there.
While massage therapists do not diagnose, prescribe or claim to cure, I often see positive results with the following conditions: Low back pain, plantar fasciitis, carpal tunnel, tingling and numbness in fingers, frozen shoulder, rotator cuff issues, headache, neck pain, SI joint pain and hip pain.**
**Massage is not a substitute for medical care. Please consult your physician for any condition you may have.